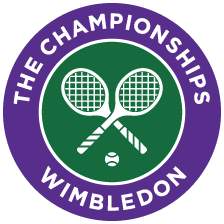 WIMBLEDON IMAGES
Wimbledon Images is a non-commercial website providing historical and contemporary imagery to the AELTC and its partners. It also supplies promotional imagery to the press and travel trade. The contemporary imagery is jointly owned by the AELTC and the photographers who are commissioned to work on its behalf. The historical photographs are from a collection of photographs collected over time by the Wimbledon Lawn Tennis Museum and the Kenneth Ritchie Wimbledon Library.
In order to view or download images, please register to use the site.
For general information on the AELTC and The Championships, please click here.